Do not sell my personal information
Your rights under the California Consumer Privacy Act
The California Consumer Privacy Act (CCPA) provides you with rights regarding how your data or personal information is treated. Under the legislation, California residents can choose to opt out of the "sale" of their personal information to third parties. Based on the CCPA definition, "sale" refers to data collection for the purpose of creating advertising and other communications. Learn more about CCPA and your privacy rights.
How to opt out
By clicking on the link below, we will no longer collect or sell your personal information. This applies to both third-parties and the data we collect to help personalize your experience on our website or through other communications. For more information, view our privacy policy.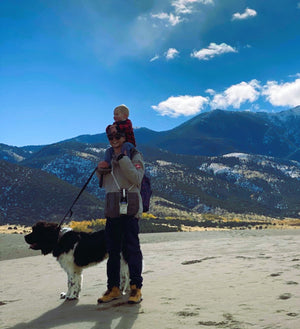 When your hands are full
Lock and load your favorite 12/16oz canned or bottled beverage in your Sip-Line®. Tuck it back or leave it at your side, and like magic, your hands are free!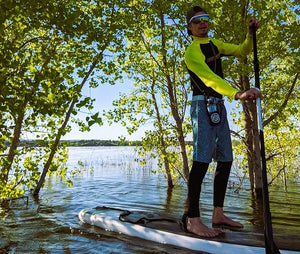 When you're on the move
Worn like a sling, your Sip-Line® will move along its patented pulley to keep your beverage upright as you move. Does not work with cartwheels, we've tried.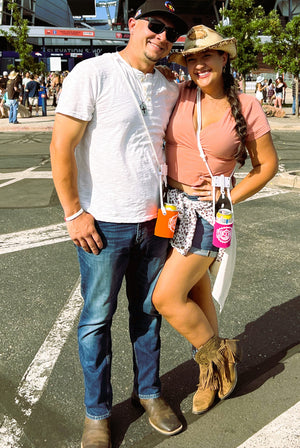 When you're having fun
Can't remember where you put your drink? Never misplace your drink again. Sip-Line® sits right at your side.
When your beverage needs protection
Simply tuck your bottle opener into your can cooler, and your beverage is protected from errant debris.