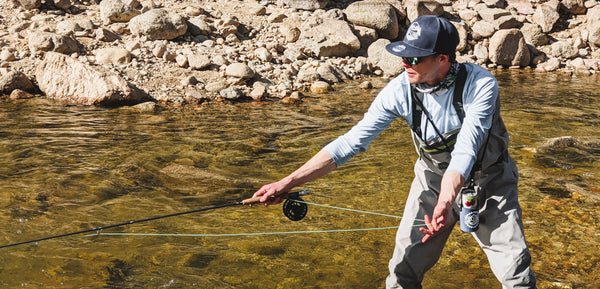 Hands-Free Beverage Carrier
Innovative design keeps your beverage moving with you, while enjoying your favorite acitivites.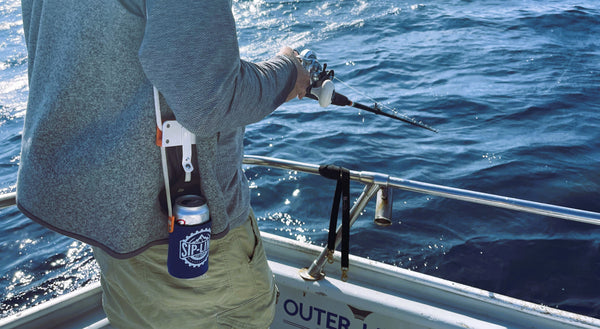 First of its kind
Patented pulley design keeps your beverage upright, out of the way, and yet still at your side.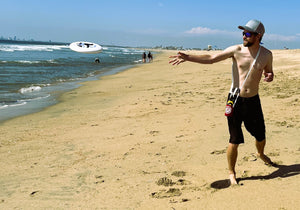 For the Beverage Enthusiast
Equipped with a splash guard, bottle opener, and insulated 12 oz can cooler; Sip-Line® is truly the new best friend for your beverage!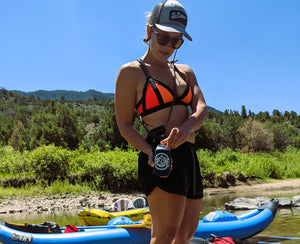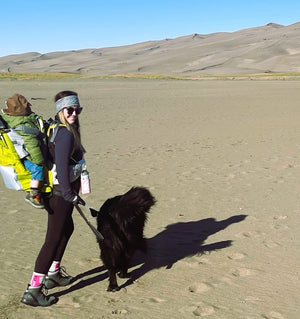 The MVP at Tailgates!! I never leave for a game without my Sip-Line!
Kyle Z.
I don't normally leave reviews but this thing is awesome! I used it for the first time today doing chores around the house and drinking beers. Very handy when mowing the lawn and doing laundry.
Pete K.
Having spent some length of time fishing and needing both hands for the task, Sip-Line made it easy and simple to hold my beverage. Countless spills are avoided, not to mention having an open beer warming in the sun. This device offers any outdoorsman free movement while enjoying a cold one at the same time. Very satisfied.
Don D.
If you're questioning buying one, don't! This product has come in handy chasing my toddler around on numerous occassions. Makes going to the zoo a little more bearable. My new best friend (don't tell my wife!).
Derek S.
My favorite fishing companion! Easy access to my beverage when I'm fighting the big one!
Steve M.
Shockingly useful! Got as a gift from my Wife, and thought it was a gimmick. I use mine almost every day!
Paul D.